Free US shipping on orders over $75 
We believe in self-care without the guilt, empowering you to reclaim your me-time and reconnect with your best self.
Featuring self-care essentials delivered every season.
Choose the box that fits your lifestyle :
✓ Cancel, pause, skip any time
✓ 4-6 items: Receive 1 box per season
✓ $6 flat rate shipping per box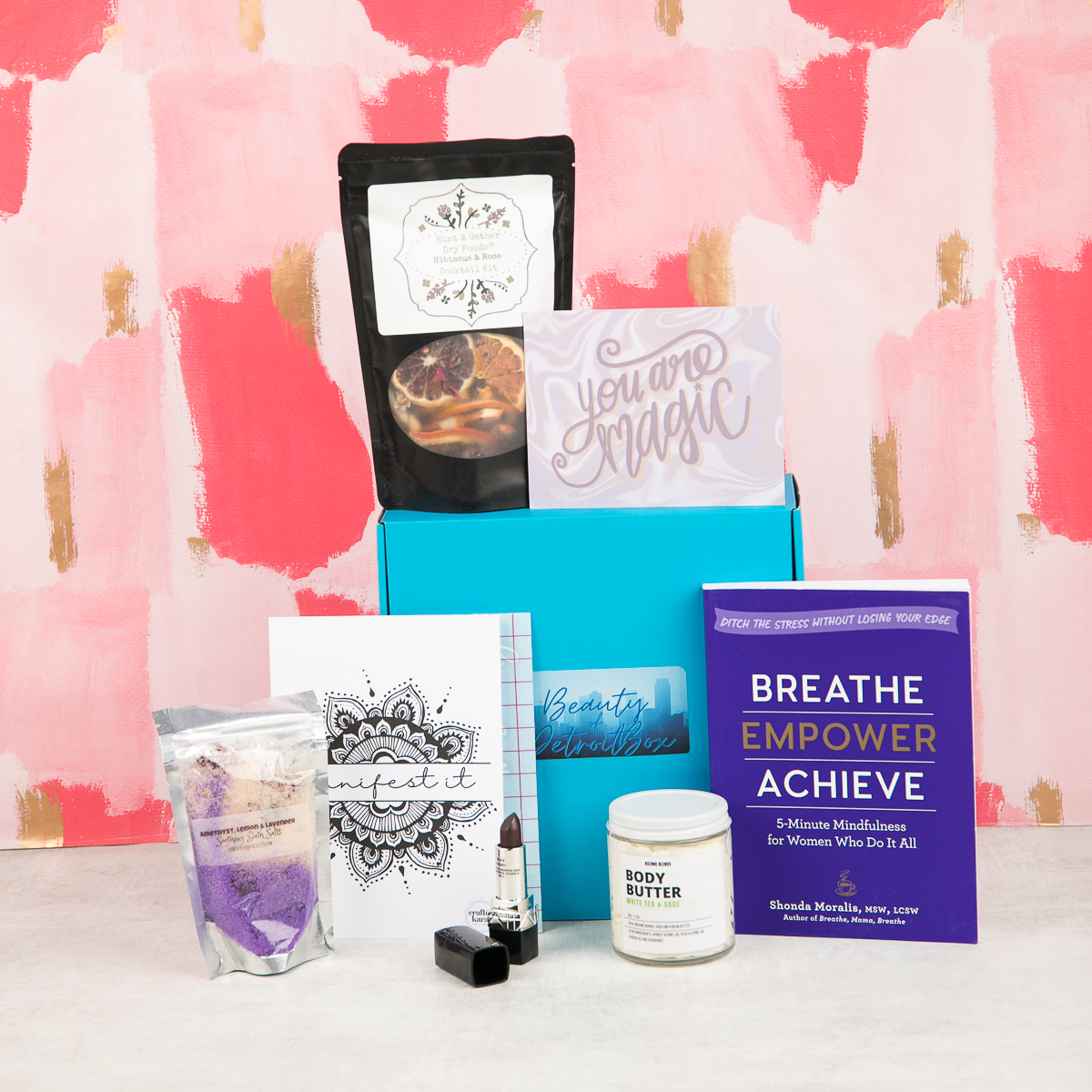 ✓ Cancel, pause, skip any time
✓ Save $5: Receive 4 boxes in 1 year
✓ Get a surprise bonus gift with your first box
✓$6 flat rate shipping per box
Fall Theme: Spice Up Your Life
Sign up to get our Fall box, ships September 25th
Recieve 20% off your 1st box with an annual plan - use discount code: TWENTY at checkout.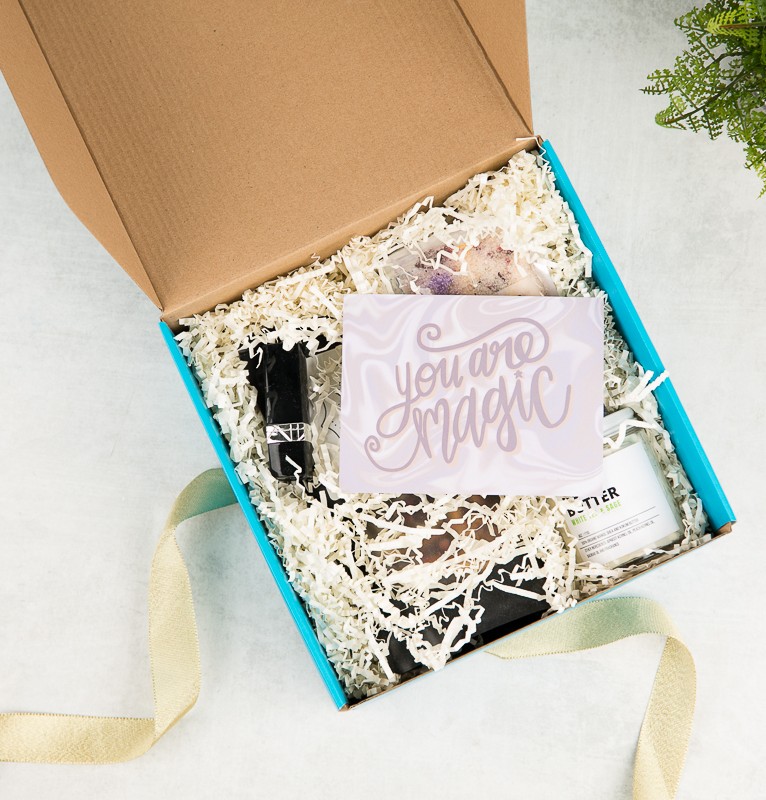 1- Prioritize yourself now, not later when you choose your plan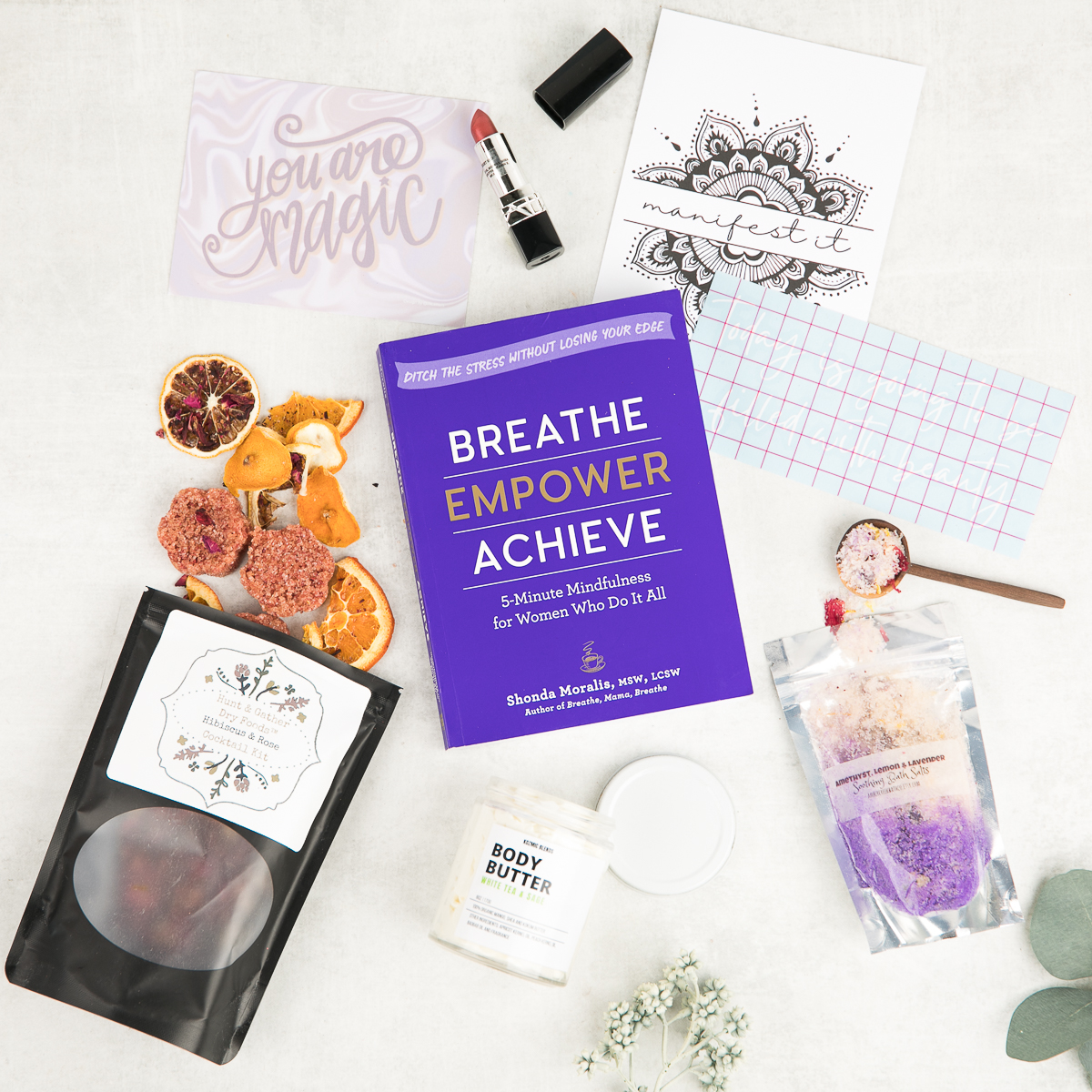 2- We thoughtfully curate your unique box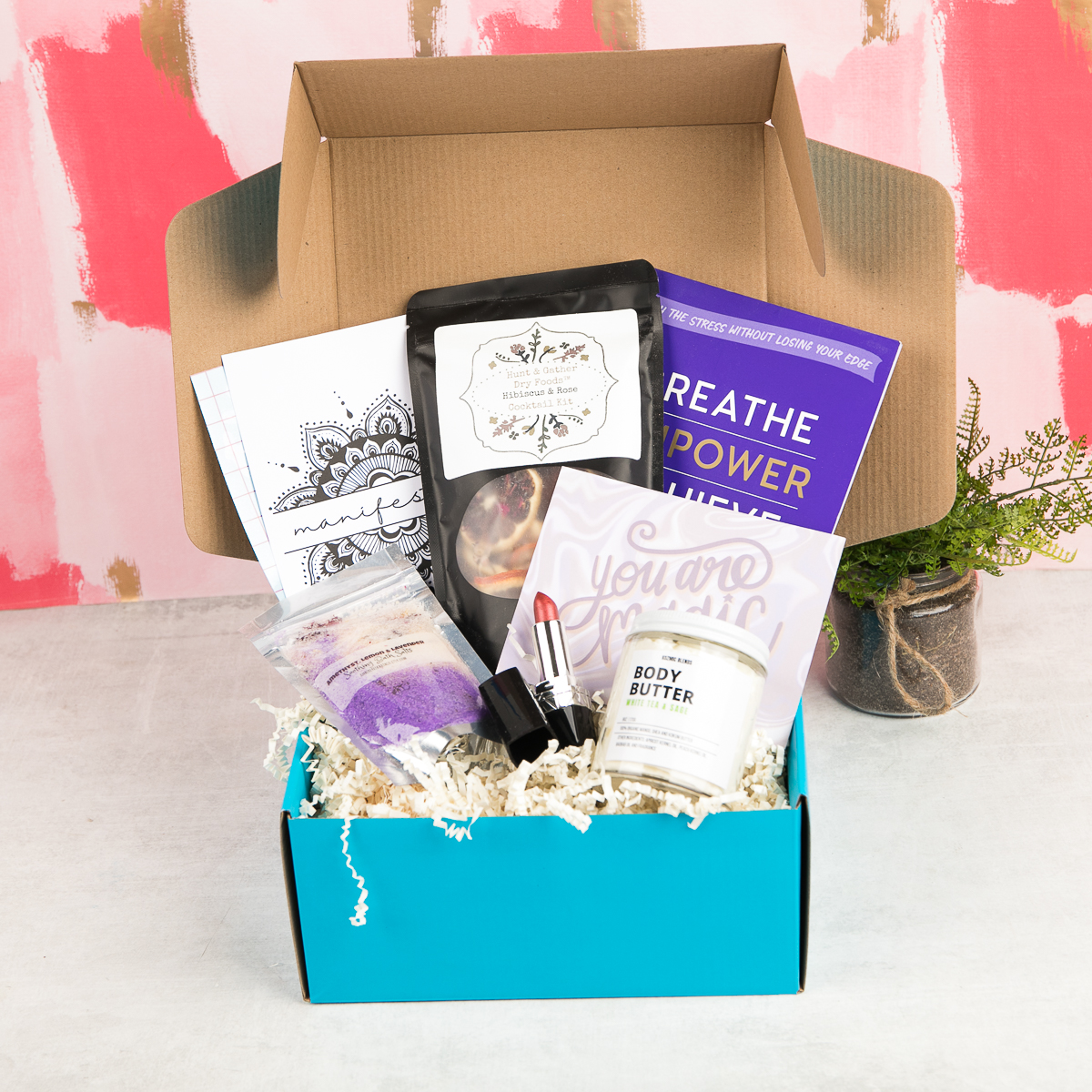 3- Discover more and reconnect with your best self
Each Beauty of Detroit Box comes with 4-6 unique self-care essentials to help you refresh and recharge!
Elevate your self-care routine with:
Personal Development Resources (journals, books, stationery)

Natural/Organic Bath, Body, Skincare products (aromatherapy bath bombs, artisan soaps, masks)

Lifestyle goods (candles, keychains, accessories)

Guilty Pleasure (edible treat or drink)

Full size products

New Themes Every Season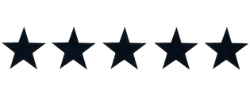 She was so surprised, but absolutely loved it! She lives out of state now and it was her birthday! I wanted to give her something that reminded her of home, while also supporting a local, black-owned business. When I ran across your site, I knew your box would be the perfect gift! 
Ah-Janai.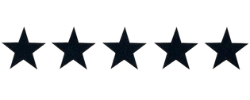 I love the curation that you did! We're having a girl's weekend very soon and we are planning on doing a bonfire. It was so good and I absolutely loved the theme!
Sue.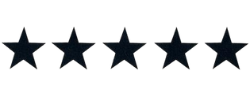 Thank you so much Tayler for my beautiful Beauty of Detroit Box!❤ These are all products from women owned businesses in metro Detroit! I've already put on the lip balm, lotion and snacked on the popcorn. Coaster now lives on my desk and the card is tacked to my wall. Love it all! Please check them out to treat yourself to some self-care!
Vicki.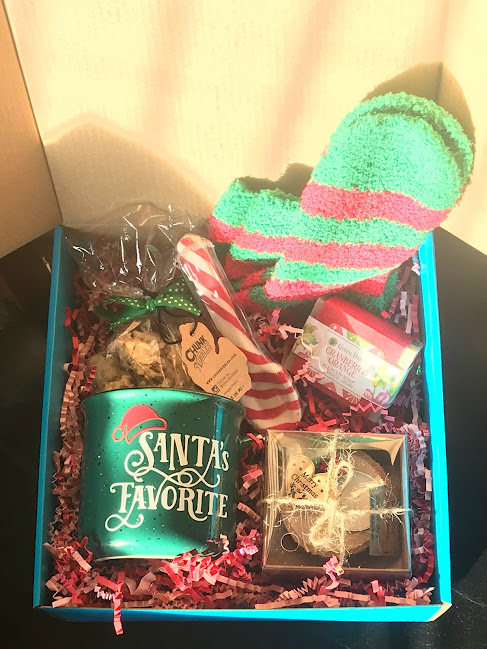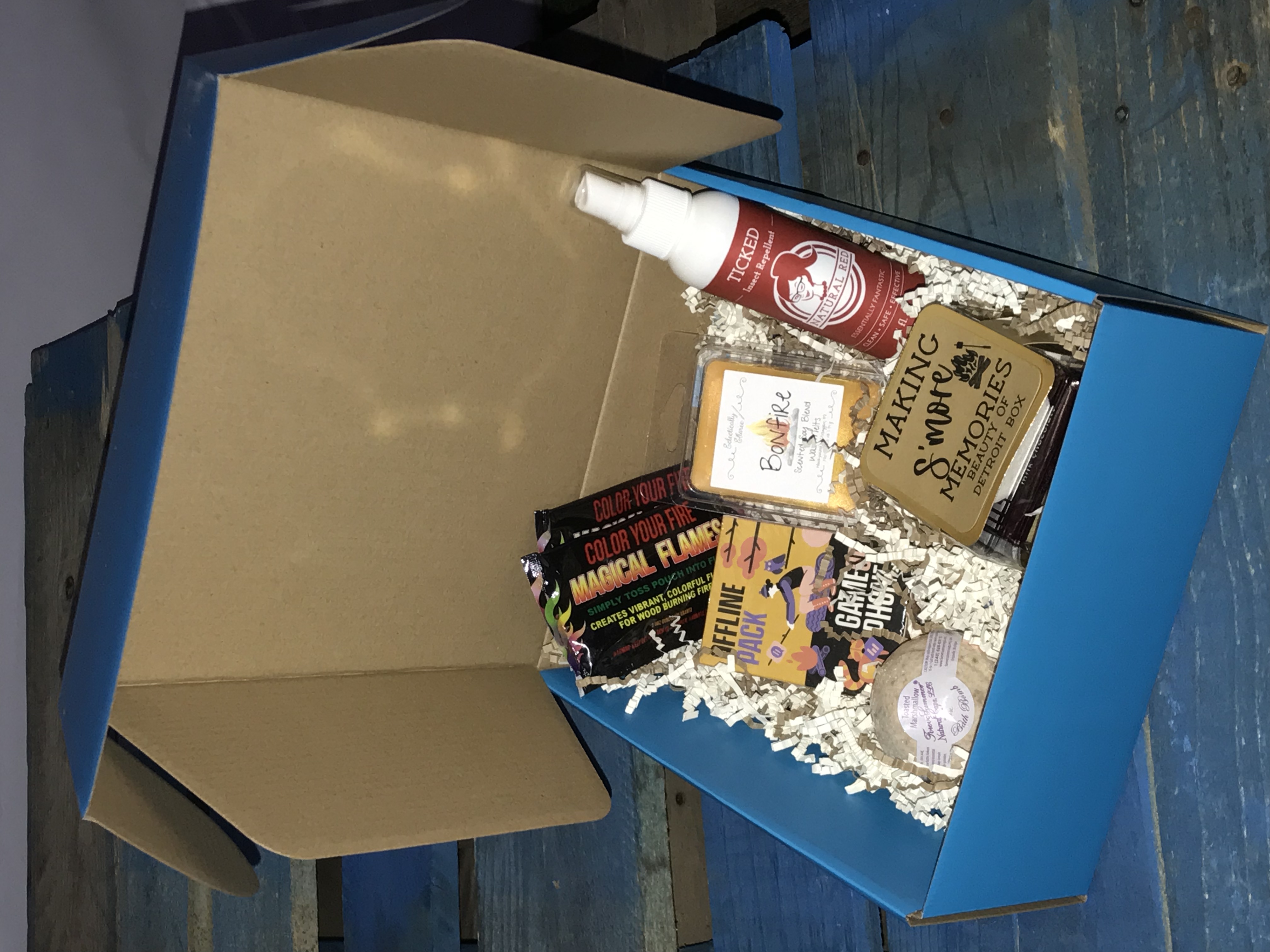 S'more to Love with Marshmallow Skewers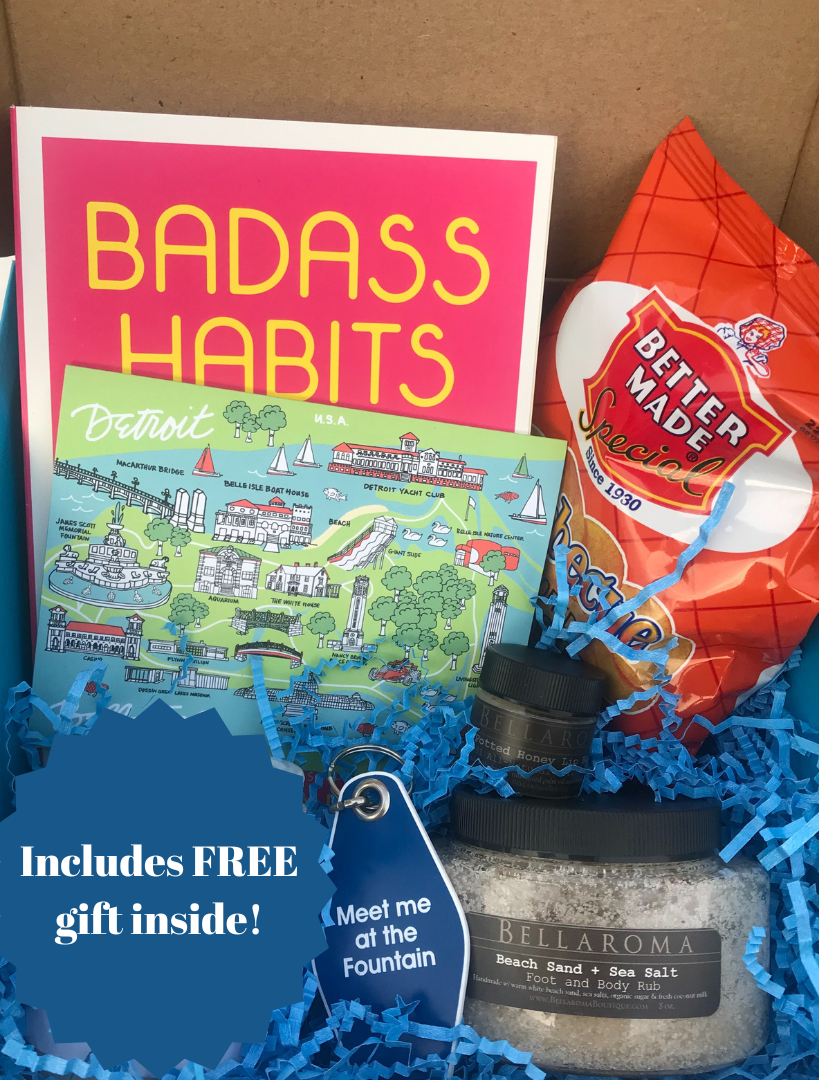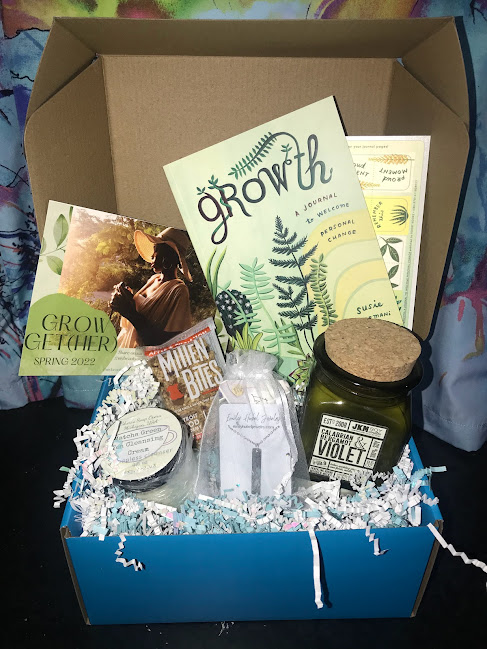 This is a quarterly subscription delivered four times a year; March, June, September, and December, which means a new themed box is delivered to you each season. You can choose to sign up for a recurring subscription, billed each quarter prior to shipment, or an annual subscription, billed one time at the beginning of the year. Once you are billed the subscription is guaranteed for the option you choose.
If you subscribe to the Seasonal Plan you will be charged $60 (plus applicable taxes and shipping) for the current seasonal box as long as we aren't sold out. After receiving your initial Beauty of Detroit Box, you will be automatically charged for each upcoming seasonal box unless you skip or cancel your subscription.
If you are on a quarterly subscription, renewals are posted to your credit card on the 1st of each seasonal month: March, June, September and December.
Annual members will be billed $235 (plus applicable taxes and shipping) on the date of purchase for the next four subscription boxes. After receiving Beauty of Detroit Box for four seasons, you will automatically be charged $235 unless you skip or cancel your subscription.
You can log into your account to see your renewal date at any time. You will get a reminder email in advance in case you need to make a last-minute change to your address, billing information or skip a month. Please ensure your address is correct at check-out. Beauty of Detroit Box is not responsible for shipments lost due to incorrect addresses. If a box is returned to us due to an invalid address, a reshipping and handling fee of $8.95 will be charged to reship the package.
When will I receive my box?
Beauty of Detroit Box is a seasonal subscription:
Spring Box: March
Summer Box: June
Fall Box: September
Winter Box: December
We ship out our turquoise boxes at the beginning of each season on or around the 15th of each seasonal month.
If your initial Beauty of Detroit Box is purchased within a season and the current seasonal box is still available your Beauty of Detroit Box will be processed and shipped within 2-5 days.
What is your return policy?
We do not offer refunds at this time. If you are unsatisfied, please let us know by emailing us at beautyofdetroitbox@gmail.com.
If an item is damaged, missing or defective please contact us within 3 days of receiving the product. Please include a photo and upon review we will send a replacement out as quickly as we can or credit to your account. We understand you may receive an item that isn't for you, that is a great opportunity to gift the item to someone.
How much does shipping cost?
Our seasonal boxes ship for a $6 flat rate. Shop order shipping rates vary and are calculated by weight based on location.
Can I give Beauty of Detroit Box as a gift?
Absolutely! We've been described as "a very thoughtful gift that supports small businesses." To gift a subscription, just add it to your cart and check "This is a gift" at checkout. Choose the length of their subscription and whether or not it will automatically renew (or non-renewing, just a one-time box). You can leave a gift message which we'll deliver with the box when we ship it. Be sure that you correctly enter YOUR billing address but THEIR shipping address.
How do I cancel my subscription?
We're sad to see you go, consider "skipping a month" or pausing your subscription instead. However, we understand that our subscription isn't for everyone and that's okay. In order to cancel log into your account and click "cancel." Please cancel BEFORE the renewal date to not be charged prior to cancellation. If you need any assistance, email us at beautyofdetroitbox@gmail.com and we will be happy to help.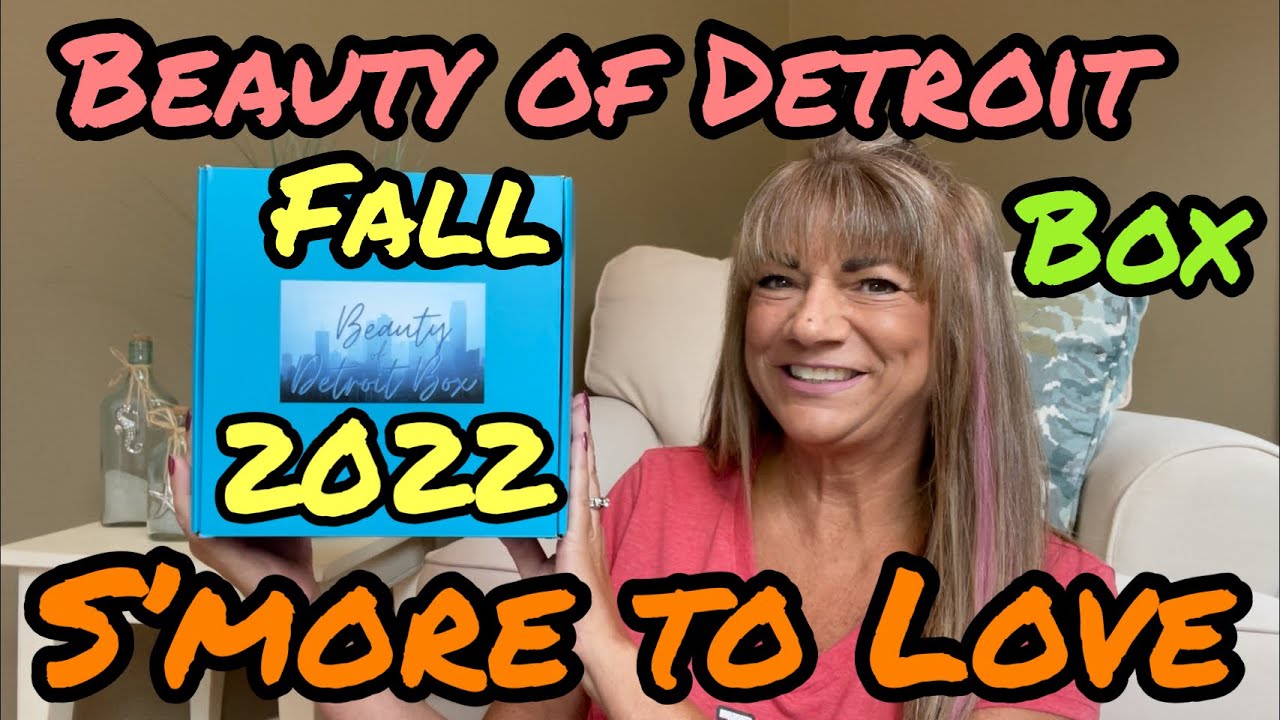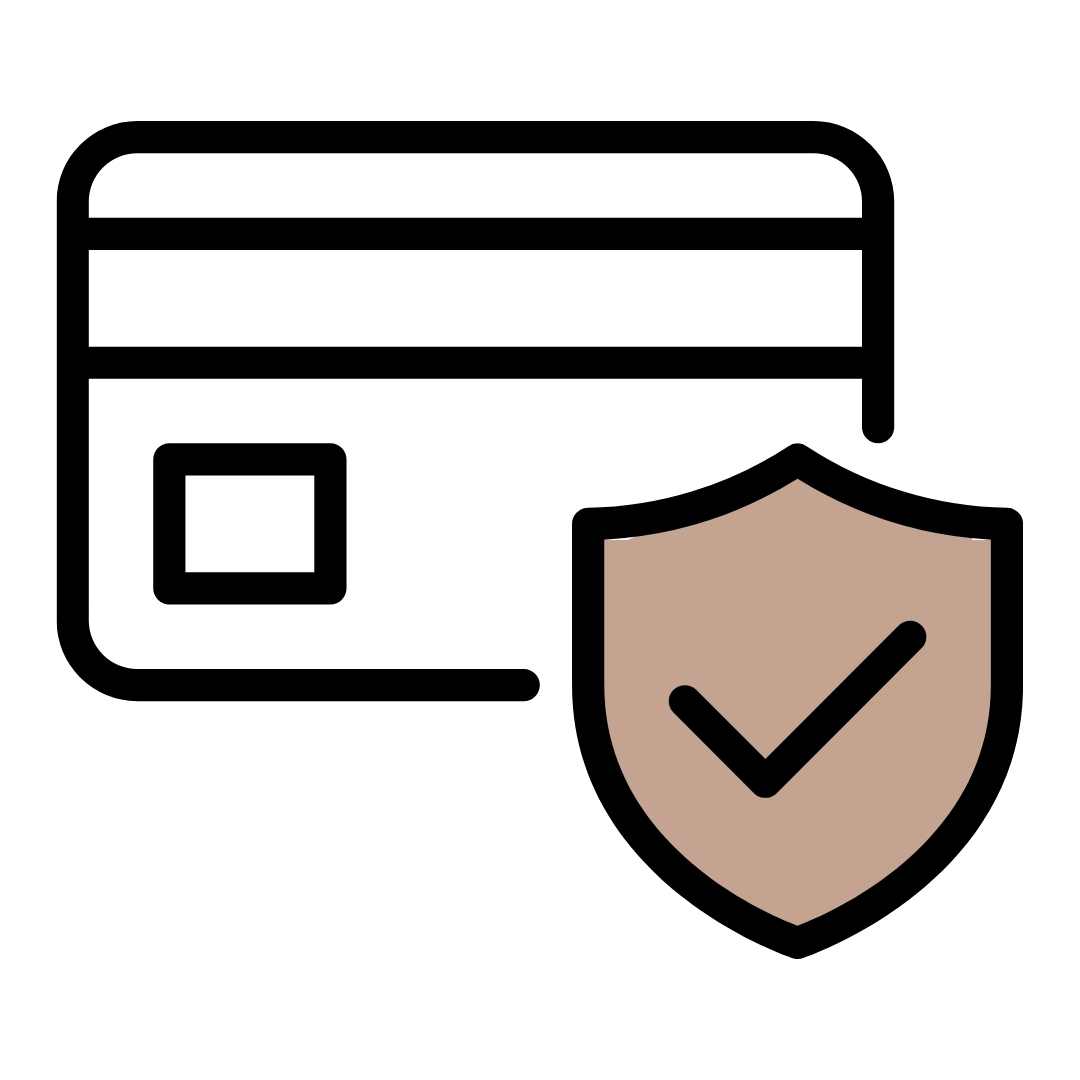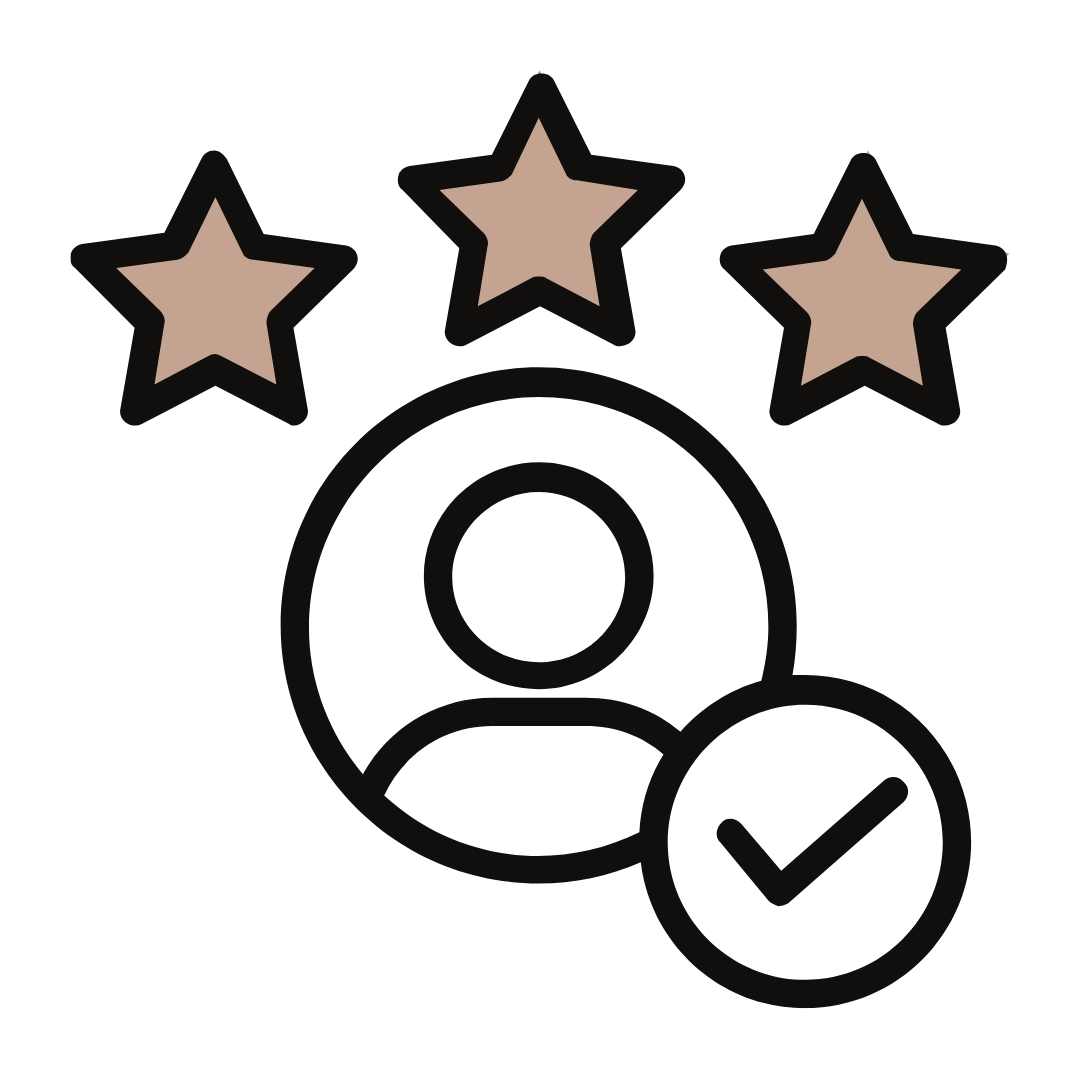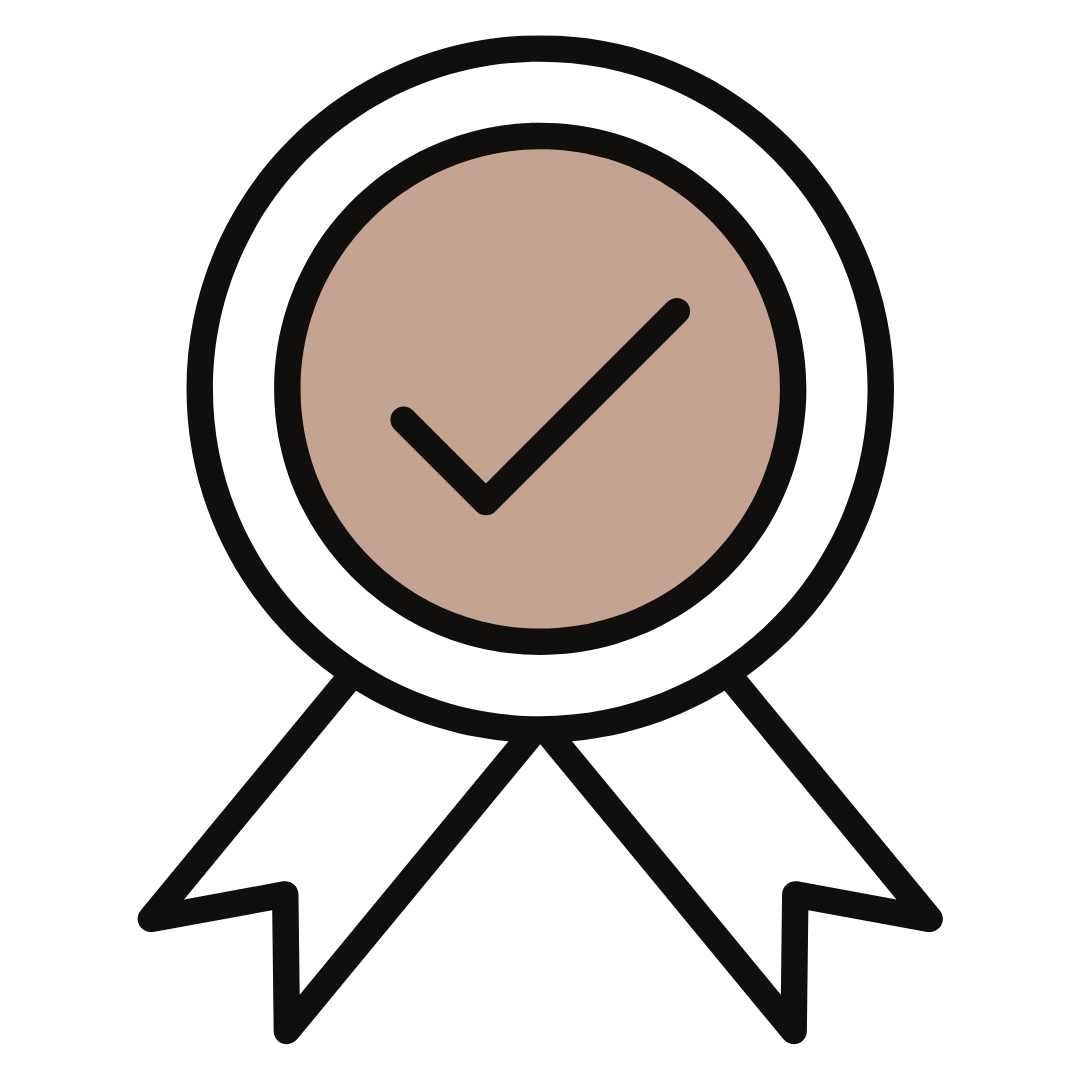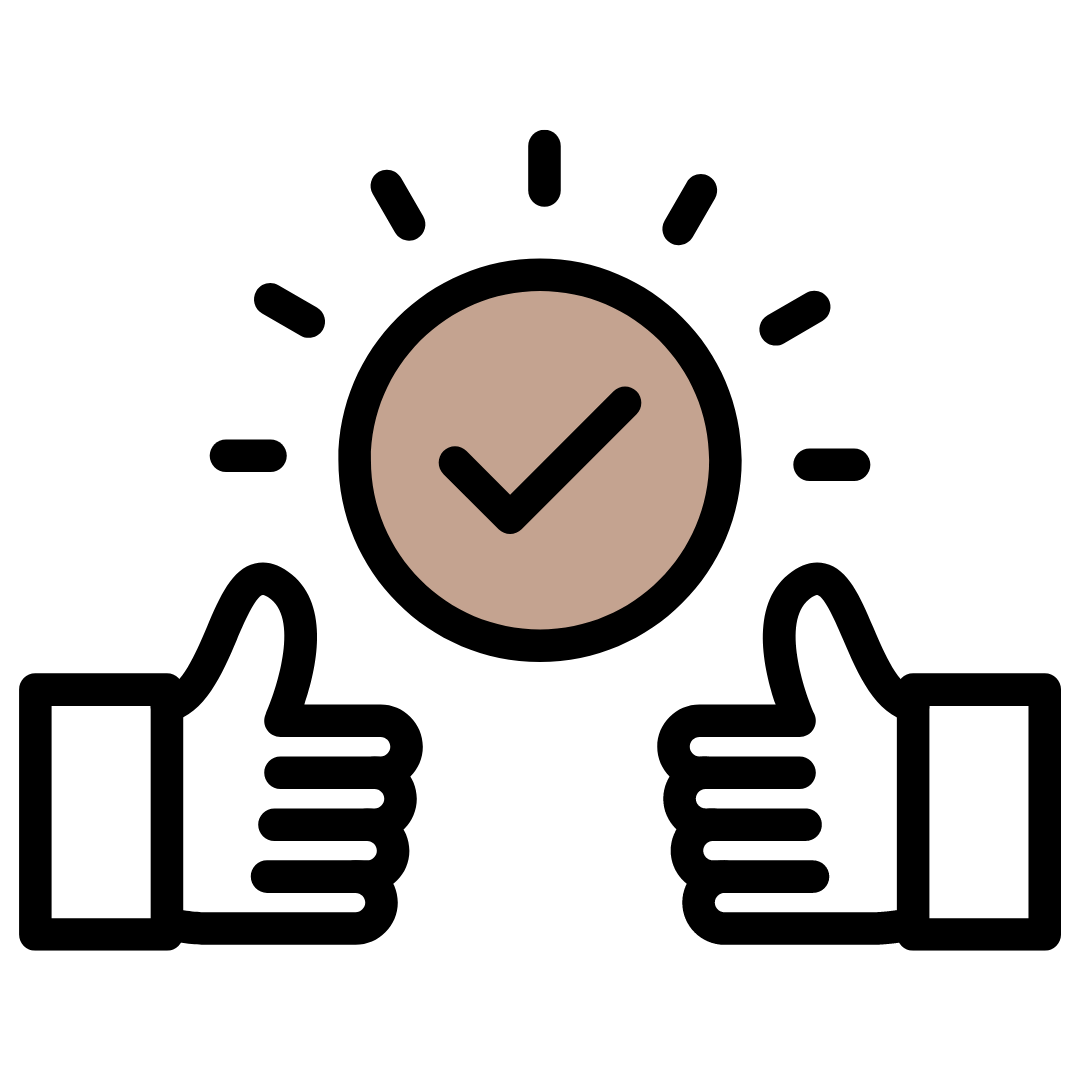 Skip or cancel easily, anytime