Free US shipping on orders over $75 
We believe in self-care without the guilt, empowering you to reclaim your me-time and reconnect with your best self.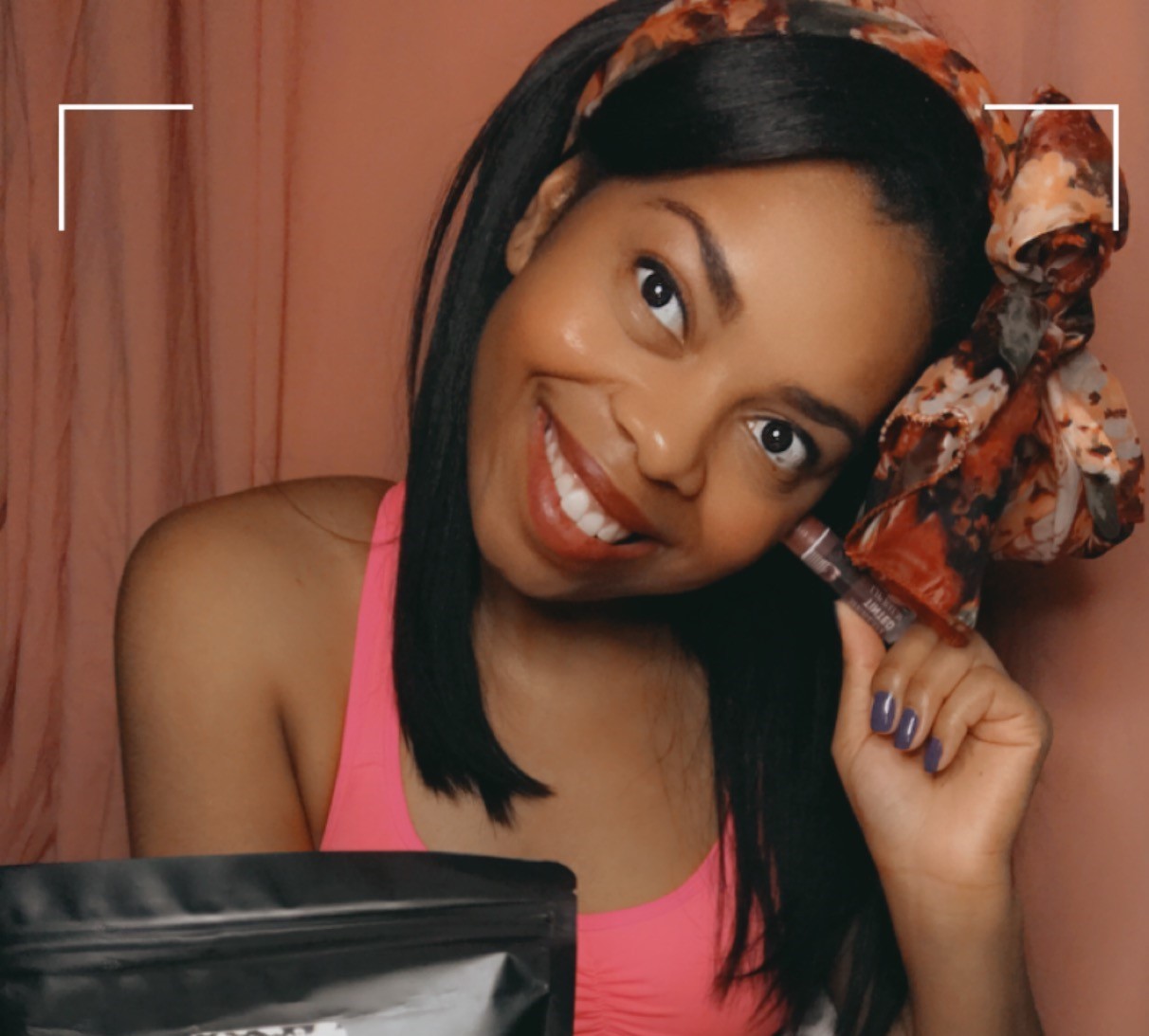 My name is Tayler! Since I was a little girl my love languages have been quality time and gift-giving. Gifting to me is about connection. As a child, shopping was about spending time with my mama doing what we both loved, like finding meaningful and eclectic products for our family members or ourselves.
The pandemic was a pivotal moment in my life because the theatre industry went dark, later virtual, impacting my livelihood. My graduation, just like many moments of celebration for others, felt like a huge letdown. To combat the monotony of daily living in a pandemic, burnout, and stress with working from home, I wanted to make self-care more of a priority, easily accessible, and celebrate everyday moments. The struggle changed when I gave myself grace, was intentional about self-care, and began to romanticize my life. 
Fun facts: I am an actor, empower youth through the arts as a teaching artist and am a loss support advocate.
Favorite places I've performed: Moscow Art Theatre, Campus Martius, Fox Theatre, Stearns Mansion, and Michigan Science Center!
Beauty of Detroit Box is more than just self-care; it's a celebration of you, your community, and your well-being. Join us in embracing the transformative power of self-love, relaxation, and Detroit pride.
At Beauty of Detroit Box, our mission is to empower women to celebrate themselves while fostering a deeper connection to the vibrant spirit of Detroit, Michigan. We believe that self-care is not just an act of love but also a means to rejuvenate and cherish the beauty of the present moment. Through thoughtfully curated self-care subscription and gift boxes, we provide unique, beautiful, and meaningful sets of self-care essentials that serve as a retreat for women to reclaim their me-time and embrace the beauty of the here and now. Our commitment is to destress, refresh, and recharge, ultimately transforming the narrative around self-care and our beloved city of Detroit.
We envision a world where every woman prioritizes self-care as a form of self-celebration, and where the beauty of Detroit shines brightly as a symbol of resilience, creativity, and community. We aspire to be the foremost destination for women seeking a deeper connection with themselves and the city they call home.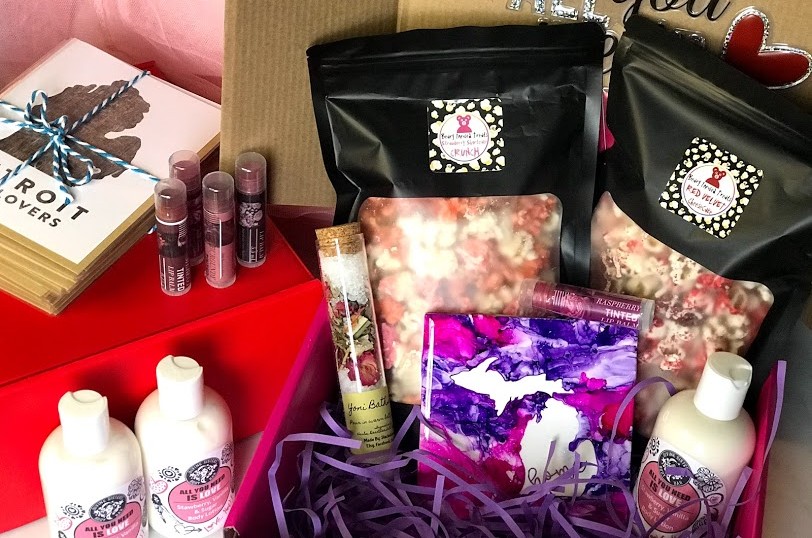 We envision our self-care subscription and gift boxes as vessels of joy, each carefully crafted to encapsulate the essence of Detroit and provide moments of tranquility, inspiration, and self-love. Through our work, we aim to inspire a global movement that recognizes self-care as an act of empowerment and Detroit as a source of inspiration, contributing to the well-being and celebration of women everywhere.
Subscribe Now
To receive surprises every season!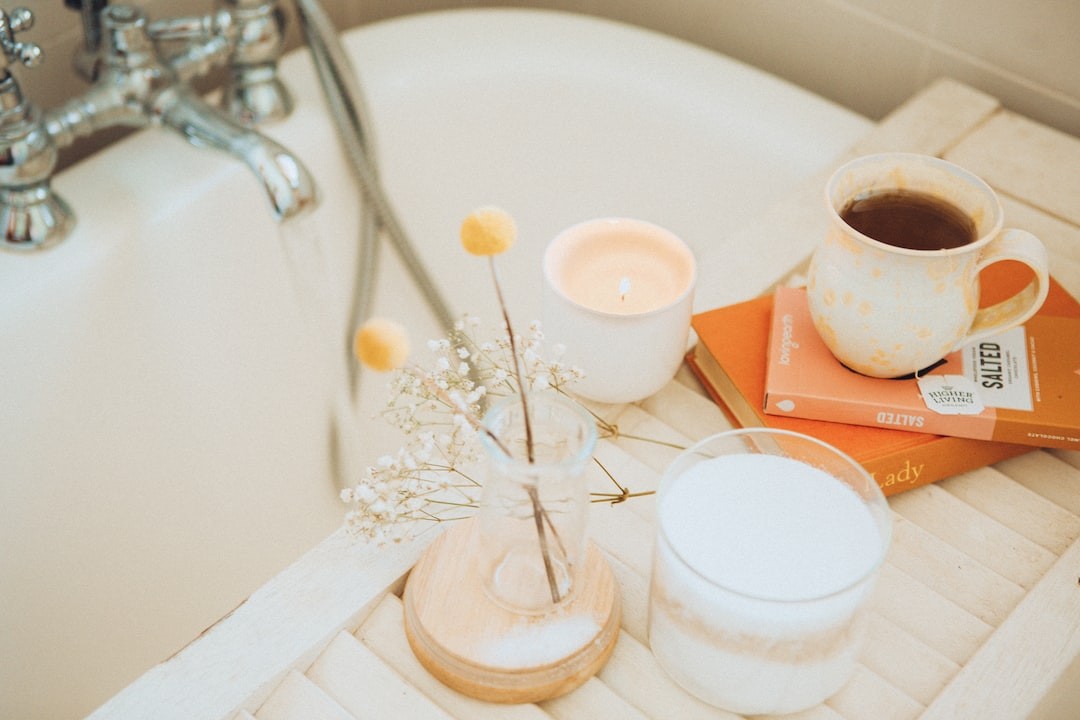 Beauty of the D Guarantee
 We are drawn to only the best in quality artisan-made goods that are unique, useful, and handmade. There is a lot of time and care that goes into finding the right products and businesses that meet our criteria of beauty and excellence. If you or your gift recipient aren't feeling the love or seeing the beauty in your box, we will gladly work with you to make it right!