Free US shipping on orders over $75 
How to Build Your Own Box!
Add the Box Builder and
Pick your packaging 
Select your handpicked treasures
Add a personal touch with a gift message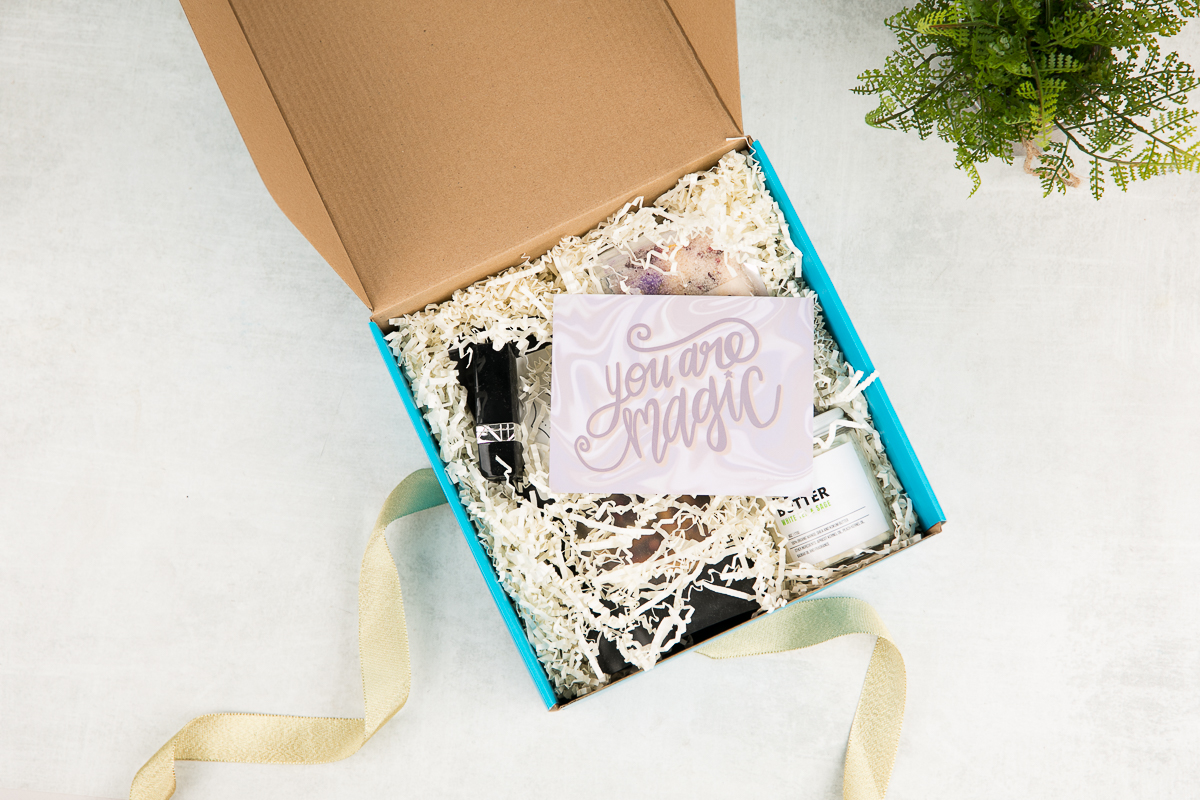 Embrace the joy of gifting and self-care with Beauty of Detroit Box. Whether you're celebrating a special occasion, reconnecting with loved ones, or treating yourself just because we have options for every moment. Choose from bulk gifts for sharing the love, build your custom box to curate a personalized experience, explore our thoughtfully curated boxes, or make every season brighter with a subscription. It's time to celebrate, connect, and indulge in the beauty of Detroit, one box at a time.